Become A Brand Ambassador
You're probably wondering why would I be a brand ambassador for PlanetSlay? and what does that even mean?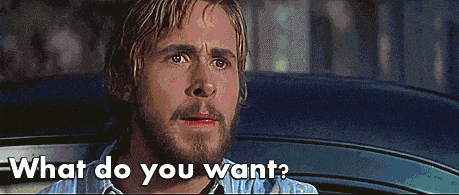 Well actually it is pretty simple. We want to collab with you... yes YOU. All you need to do is apply below and once you're accepted you'll get a personalized 10% OFF promo code to share on your social media. Anytime someone uses your code to purchase on PlanetSlay  you'll get a minimum of 5% commision on the order total.


Yes, you read that right. If you refer someone to our site and they then make a purchase, you will be paid a sales commission (%) of the total order value. (minus discount deductions and excluding shipping, taxes, refunds). PLUS It's free to join AND You'll have exclusive access to brand ambassador only offers and promotions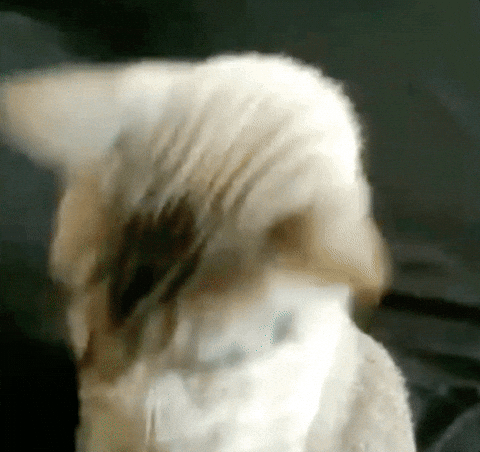 Brand Ambassador Application